New Library Materials for January 2019
New Braille Books | New Children's Books | New Equipment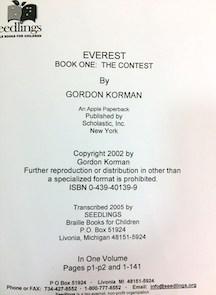 BRAILLE
Rinker
The twelve sleighs of Christmas [braille] by Sherri Duskey Rinker. Sponsored and presented by American Action Fund for Blind Children and Adults ; Produced at American Printing House for the Blind, [2018].
Description: When, two weeks before Christmas, the elves discover that Santa's sleigh is in a bad state, twelve teams of elves set out to build twelve different sleighs: a souped up hot rod, a semitruck that flies, a ship that sails in the sky, and each version is more elaborate than the one before–but which will Santa choose?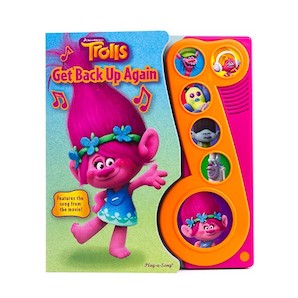 JUV
Get back
Get back up again . Phoenix International Publications Inc., [2016]
Description: "Press six buttons to play "Get Back Up Again" and fun movie-inspired sounds!" A sound effects book.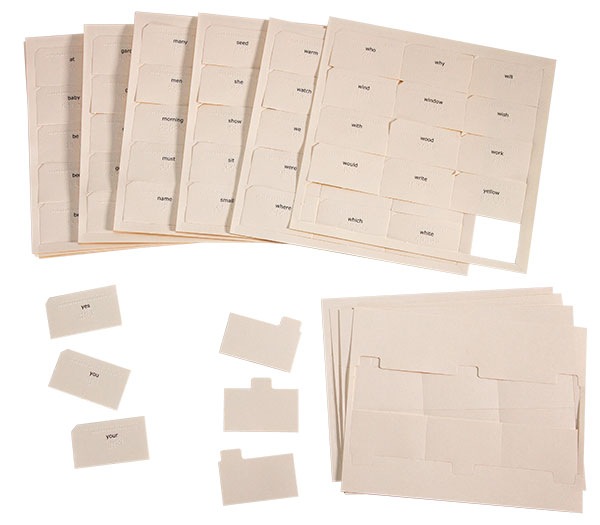 EQUIP
BR59
Dolch
Dolch word cards . [American Printing House for the Blind], [Ã2018?]
1 box of cards.
Description: "These flashcards, consisting of 220 sight vocabulary words and blank cards, can be used for reading practice or an informal assessment of a student's ability to read words in contracted braille and to spell words in uncontracted braille. Cards measure 3 1/2 x 2 inches, with an orientation corner cut. Words are shown in contracted braille on one side and uncontracted braille on the other, with large print on both sides. 30 blank cards allow for adding words. Indexing tabs and storage box included."–American Printing House for the Blind.
For students in the primary grades who are braille and large type readers.
January 9, 2019